I write catchy, hummable songs for family shows and pantomimes. For several years I have written shows for the Partnership Theatre Group which include a mix of styles and musical theatre references.
Here are some examples: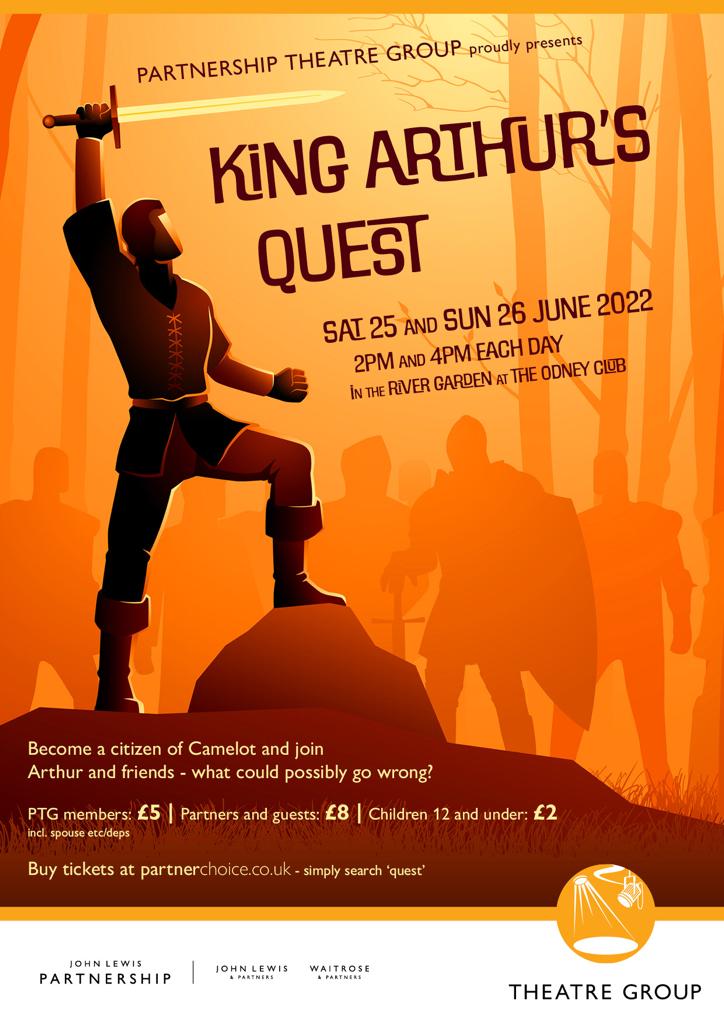 To celebrate his Jubilee, Arthur embarks on a quest. On the way, he encounters some eccentric characters, including the Lady of Lakeland and a mysterious palm-reader. In the end he must battle the dreaded Morgana in a sing-off in order to discover the secret of eternal life.
Designed to work as a promenade production. Includes puppetry and simple audience participation.
"A Key change and a chorus, then away we go!"
Songs include: "Your Destiny Is In Your Hands", "I Don't Care What You Think of Me" and "The Directions Song"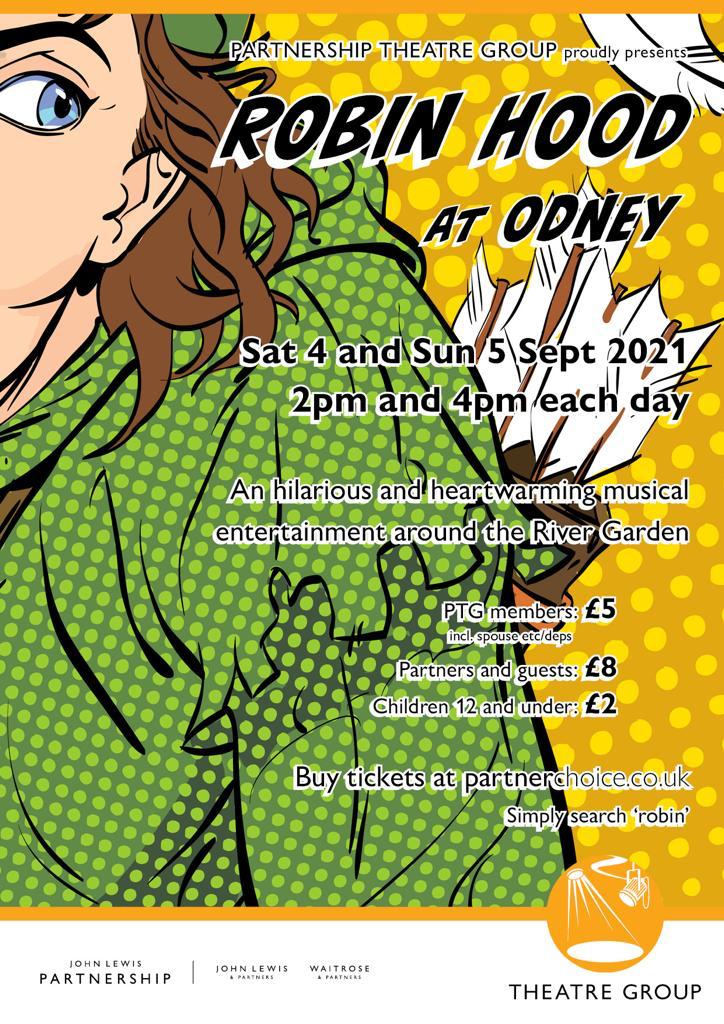 It is the last day of bootcamp for Robin's new recruits and, with the help of Will Scarlett, Merlin and Maid Marian, he must rescue King Richard after he is captured in the old castle by the evil Sheriff of Nottingham. 
Written as a panto with plenty of thigh-slapping magic and mayhem. Opportunities for a songsheet, ghost gag and pantomime cow. In this version, Maid Marian is the Dame.
"Nothing is quite as it seems… in this topsy-turvey, wonderful woodland world"
Songs include: "With A Little Bit of This", "The Robin Hood Rap" and "Nothing Is Quite As It Seems"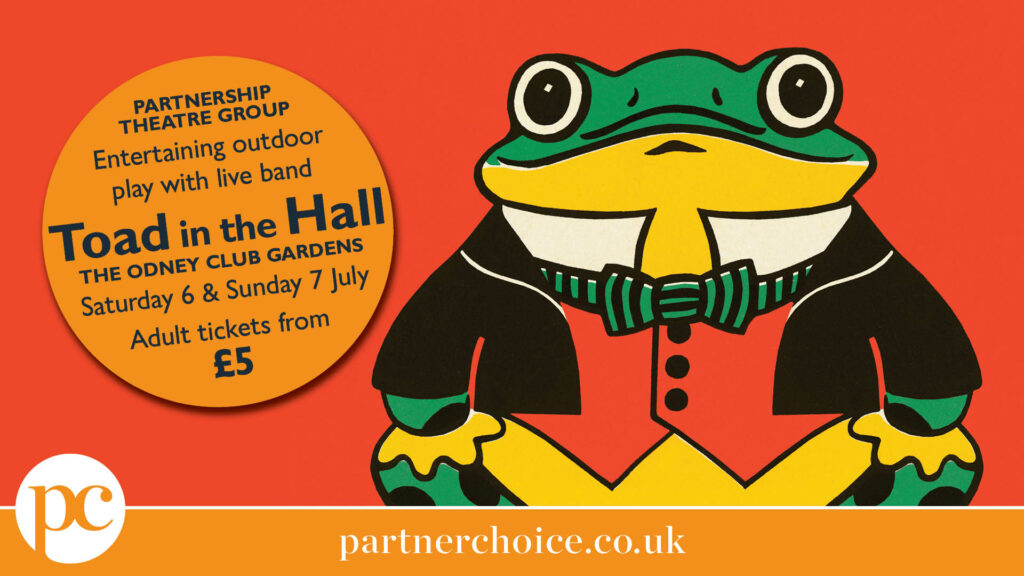 Colonel Riccardo, the inspiration for Mr Toad, invites his friends to the Cookham Regatta. They retell the story of The Wind In The Willows for the guests.
"Nice to see you, so pleased you could make it"
Songs include "How Do You Do?", "Driving" and "Safe And Warm"
Other Shows Available Soon
Sherlock Homes & The Music Hall Mystery
Using a mix of new songs and Music Hall favourites, Sherlock Holmes and Dr Watson must solve a musical mystery concerning the singer Madame de Guise. Of course they couldn't do with without he help of Mrs Hudson, Le Strade and the Baker Street Irregulars. 
Fast-paced, funny and perfect characters for older actors and youth ensemble.
Songs include "Oh I Do Like To Be Beside The Seaside", "A Wand'ring Minstrel, I" and "The Baker Street Irregulars"
The Mad Hatter's Tea Party
Alice in Wonderland, but without Alice (almost!). All your favourite characters including the March Hare, Caterpillar and White Rabbit are waiting for Alice to arrive at the Mad Hatter's tea party. They sing songs and tell stories to pass the time. 
Featuring Lewis Carroll's nonsense verse including 'The Jabberwocky' and 'The Hunting Of The Snark' and a puppet Dormouse.
Songs include "Pass The Tea" "The Queen of Hearts" and "Off We Go"