From Music Hall and Gilbert & Sullivan to Novello, Coward, Ellis and Slade. In fact, all those "Show We Used To Know"!
Touring 2023/4
"Things Are Looking up!": The Songs of Cicely Courtneidge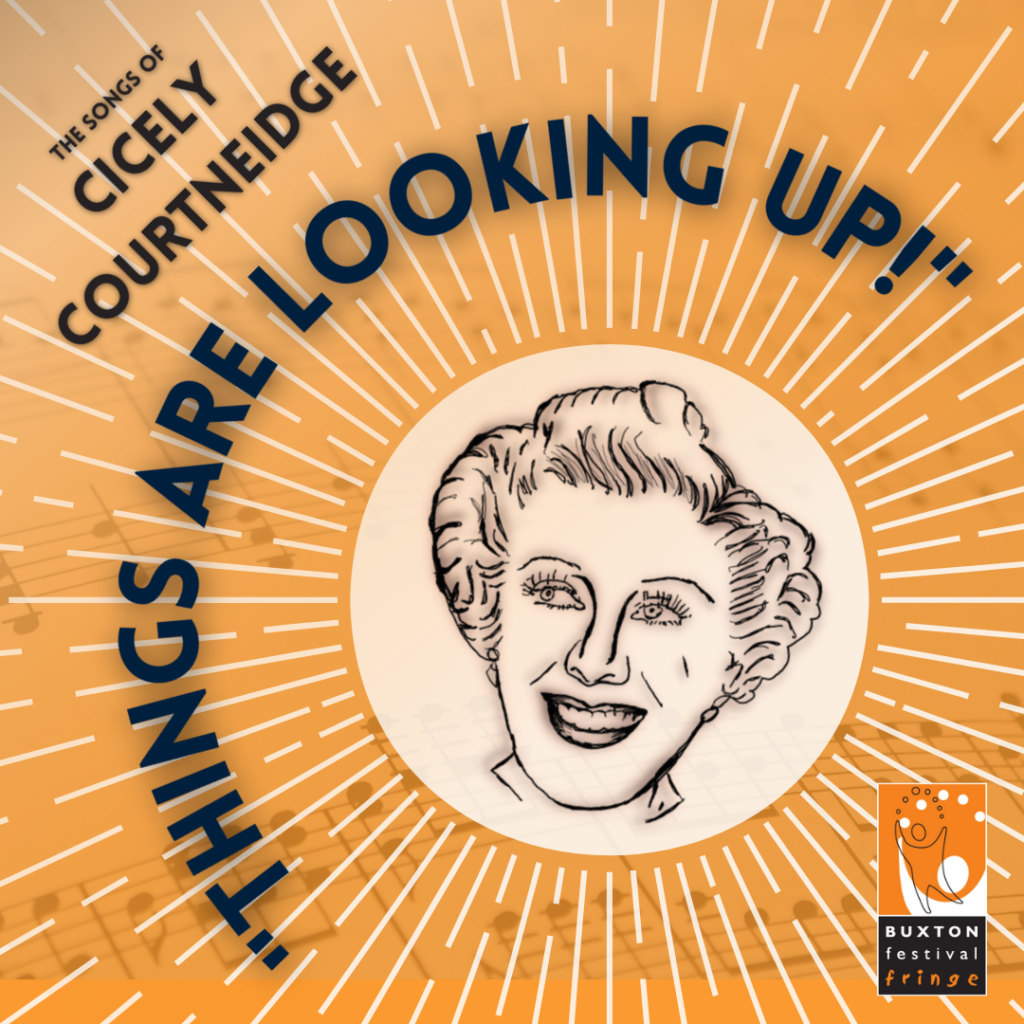 From the music hall stage to 'On The Buses', Cicely Courtneidge did it all! Hazle and Northcote bring to life one of the twentieth century's brightest British stars, with the words and music of Noel Coward, Ivor Novello, Rogers & Hart, George Gershwin and more, plus Cicely's own irrepressible 'vitality'!
Coming Soon…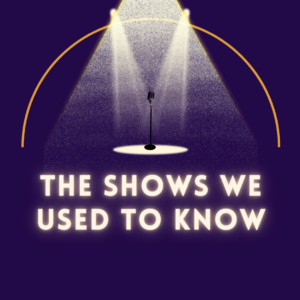 THE SHOWS WE USED TO KNOW
Forgotten Favourites and Fabulous Flops
Cabaret series showcasing the best (and worst!) shows in West End history…
…featuring the words and music of such writers as Noel Coward, Ivor Novello, Rodgers & Hart, Dorothy Fields, PG Wodehouse, Betty Comden & Adolph Green, Vivian Ellis, Julian Slade, Dorothy Reynolds and many more!
The songs you know from the shows you don't
"Everyone knows the song Feelin' Good, but do you know the show it's from?"
Songs cut from the biggest hits
"Which songs written for Max and The Baroness were cut from The Sound of Music?"
Movie Musicals
"Which forgotten film features the hit jazz standard You'll Never Know?"
And a brand new 'old' musical every month, based on your suggestions!
Also Touring 2023/4
"Still Mad About the Boy?": 125 Years of Noel Coward
A unique cabaret journey through words, music and previously unseen material from the Noel Coward Estate's archives to find out why, 50 years after his death, we're still Mad About The Boy.

Part of the Coward Foundation's COWARD125 Festival.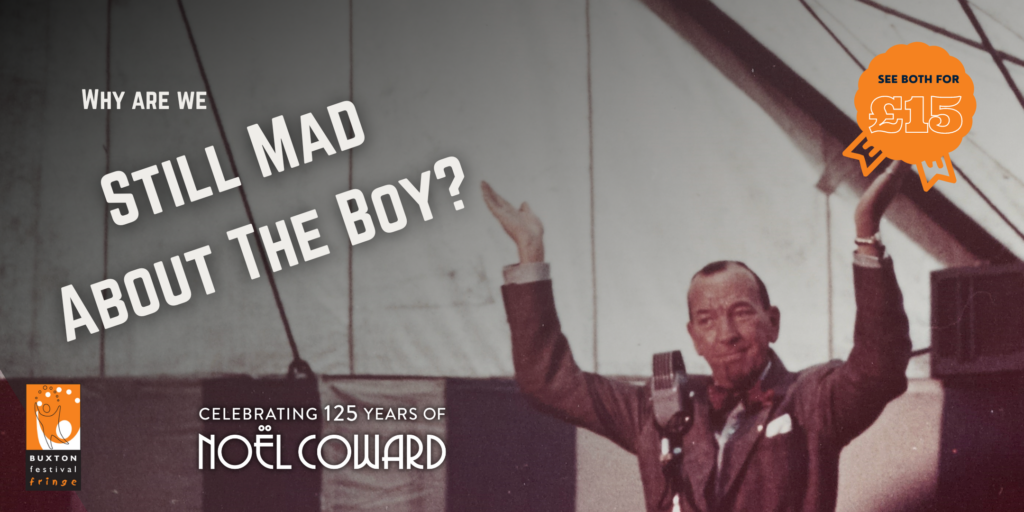 Forthcoming Shows
The Salad Days of Julian Slade and Dorothy Reynolds
Celebrating the remarkable partnership that brought us Salad Days, Follow That Girl and many more classic British musicals…
"Spread A Little Happiness": The Vivian Ellis Songbook
From the composer of countless revues, musicals and operettas, including hits such as Mr Cinders and Bless The Bride.
"Among His Souvenirs": Lawrence Wright, the Daddy of Tin Pan Alley
The turbulent life and career of the composer and music publisher, including hit songs and astonishing stories!